Is your business website ready for winter?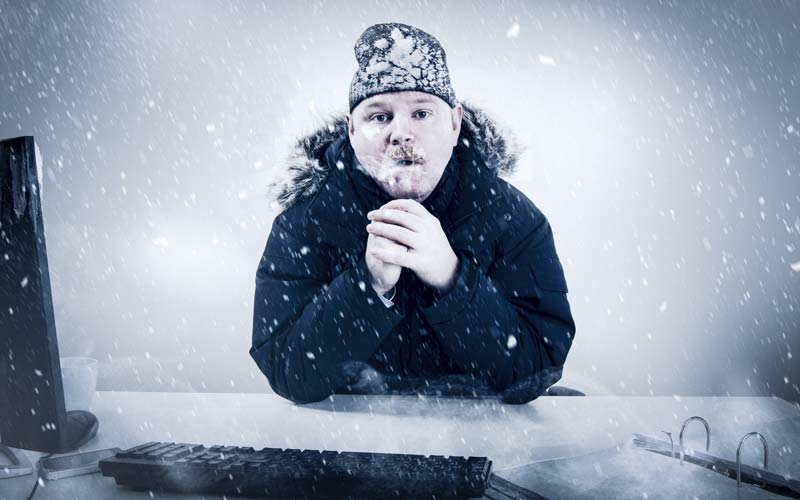 Don't get left out in the cold this Christmas!
We are now firmly in the festive season and commercial opportunities are everywhere. Before we hit the season headlong you should really ask yourself: is your website good enough to compete for this seasonal business? Is it fit for winter?
After all, your website is your shop window online and just like on the high street, you don't want to hand potential customers to your competitors.
Our FREE Digital Health Check service will answer this question for you. In just a few clicks it tells you everything you need to know about your whole online presence, including:
How well your website is optimised for mobile devices.
How easy it is for your site to be found on Google and other search engines.
Your presence on social media channels and business directories.
How accurate and consistent your business information is across multiple platforms.
Beat the winter blues
Many people think that simply having a website is enough, but it's essential that your business is present wherever potential customers are looking for your products and services. If you're not there, you can bet your competitors will be.
Using Digital Health Check you're able to quickly analyse the presence and perception of your business on the web. This highlights areas of your digital strategy which are working well and areas which need attention.
Below is an example report. How will your business fare in comparison?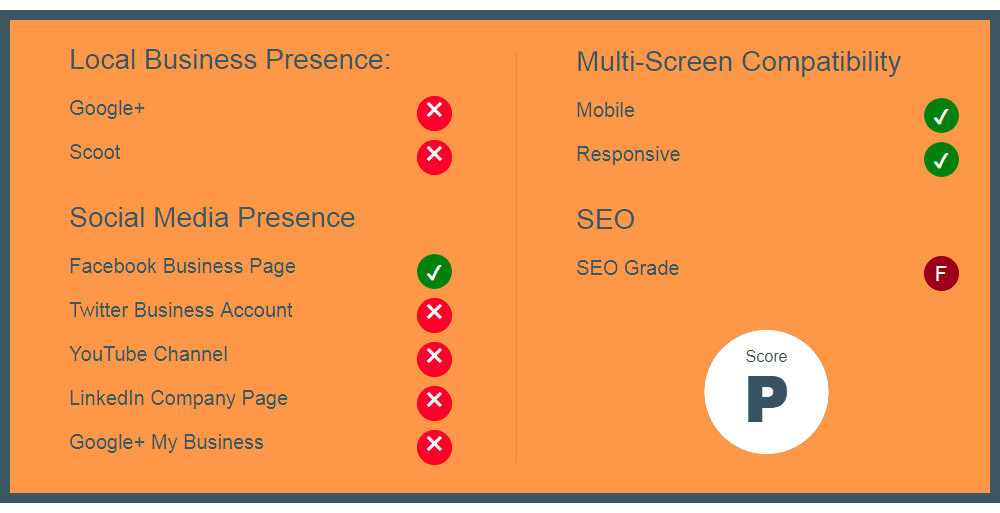 Our Digital Health Check is completely free to use and only takes a few seconds to return results.
Give it a go by entering your details below – then speak to us for a no-obligation chat about your results and we'll help you make it a festive season to remember.
Please note: By entering your details you agree that Reach plc and members of its group may store your name, email address, website address, business address and telephone number, and may contact you regarding your results. We take data protection very seriously; your data will not be shared with any third parties without your permission. Please see our Privacy Notice and Terms & Conditions for details.